Products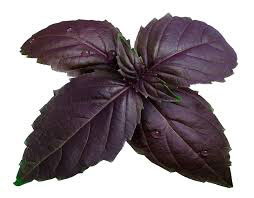 300+ HERB VARIETIES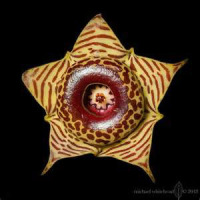 250+ HARDY & TROPICAL
MINI PERENNIAL PLANTS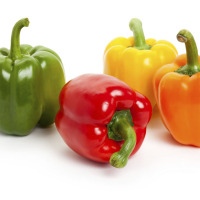 100 VEGETABLE VARIETIES
25 FRUIT & BERRIES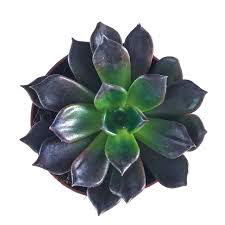 100 SUCCULENTS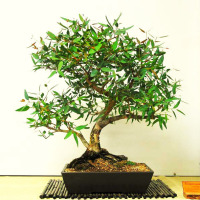 50 BONSAI
STARTER PLANTS
In 2009, Mulberry Creek Herb Farm changed its direction from serving the USA to focusing on the local public. It was thoroughly enjoyable making friends in 48 states through our mail order program, but when the fork came up in the road, we chose to remain small. In the end, we went against conventional logic, chucked the idea of a leaner plant factory and a loss in our diversity of plants, for face-to-face contact with human beings! In a few words, we prefer handshakes and hugs to mailing packages!
Many of the friendships we formed, shipping plants for a decade, are still in tact. We look forward to Norm & Holly Thomas making a trip from Virginia because they "just can't find Brandywine Tomatoes as good, anywhere else." We hope the rest of you swing by if you are ever passing through Ohio. There is no substitute to the touch, smell and sight of selecting the perfect plants.
We highly recommend wrapping your hands around a plant, not a "mouse," before you make your horticultural purchases!
SAMPLES OF WHAT YOU WILL FIND HERE: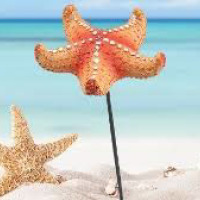 Georgetown Home & Garden
Fiddlehead Fairy Collection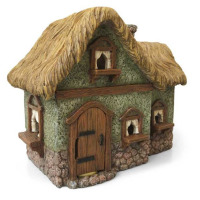 Marshall Home Corporation
"Country Cottage" & Faery Items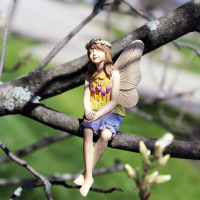 Wholesale Fairy Gardens Items
"Cora, The Tree Hugger"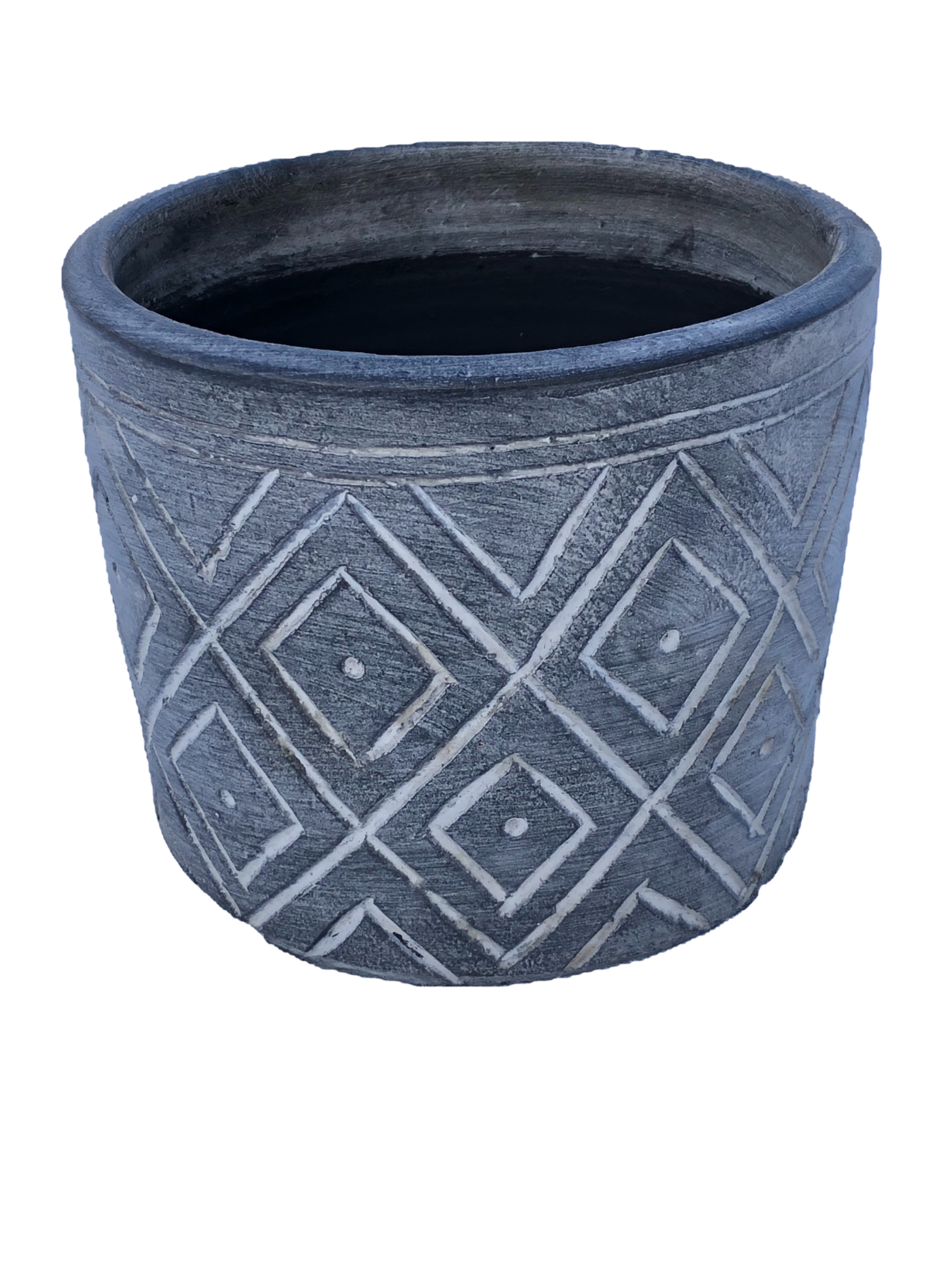 Aztec Pottery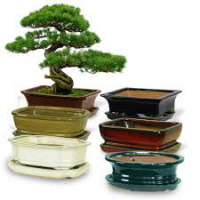 Bonsai Pots & Starter Plants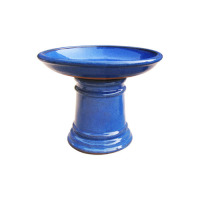 12" Ceramic Bird Baths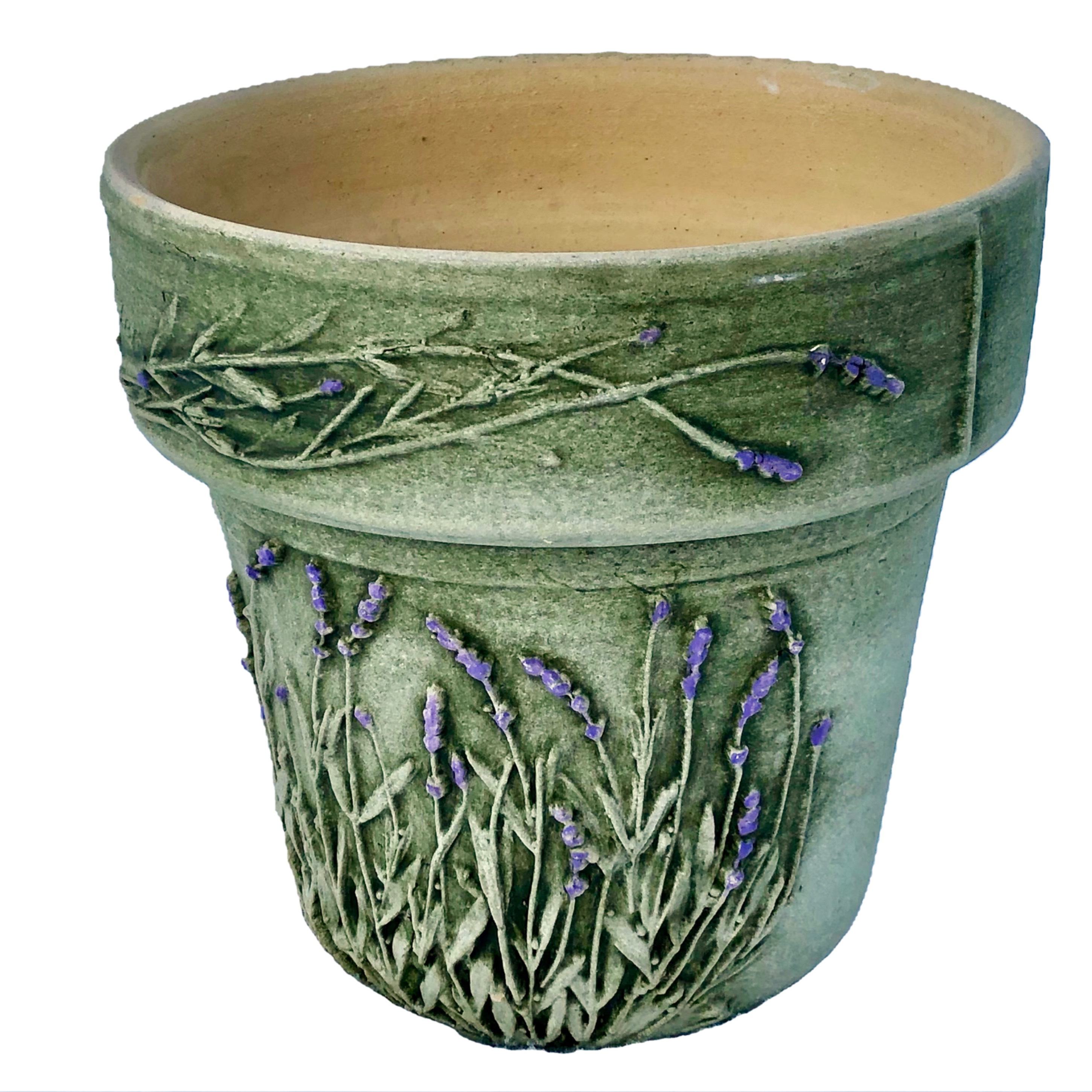 Lavender Planters
"DR. EARTH" ORGANIC PRODUCTS: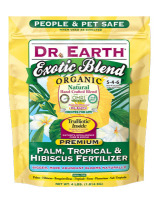 Dry Fertilizer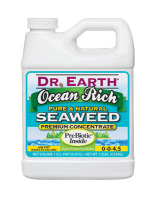 Liquid Fertilizers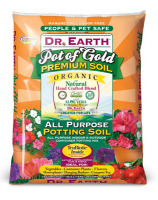 Potting Soil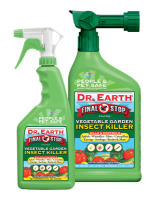 Insect Sprays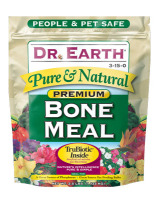 Bone & Blodmeal
MORE PRODUCTS WE CARRY: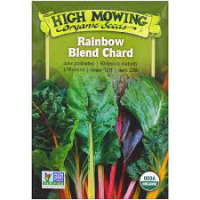 100% organic & non-gmo
"High Mowing" Seeds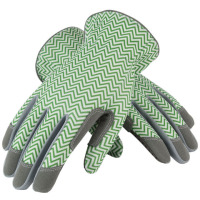 "Mud Gloves"
All sizes, colors & designs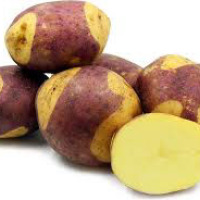 "Masquerade"
and other Potato tubers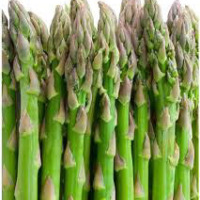 Potted Asparagus
ready to plant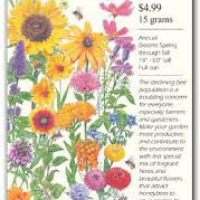 "Botanical Interest"
Flower Seeds